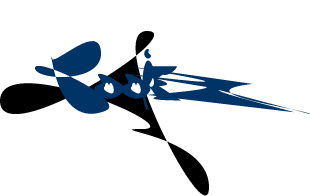 Reviews

"Modernist film-maker Ian Shields intrigues his audience with the visionary masterpiece known as The Bovinian Chronicles. He is unafraid to venture forth through the human consciousness, uncovering the underlying social mechanisms of our society and the convoluted transformation of the human spirit in the 20th century. This is an artistic masterpiece that will challenge your senses and

throttle

your perception of reality."
-Daniel Eliezer
"Booies.com is godlike...and I approve this message"
-Nathan Deck
"..........................."
-The Guy On The Couch
"Tarantino, Speilberg, and some other really good directors dont even compare to the movies on Booies.com"
-Austin Doyle
"When you visit booies.com your most fantastic dreams seem almost mundane"
-Kevin Schoffler
"Two words: fundaliciously supreme"
-Josh Prywes